Brand Identity: Forward Instinct
I created the identity for Forward Instinct, the company name under which my friends and I released Midnight Ultra and the DAEMON documentary, with more titles on the way. The aim was to create something that was immediately identifiable, clean, modern, and held a bit of the Asian calligraphic influence that my Korean background offers. The idea was to stay away from cult imagery or any particular motifs that would anchor us to a particular game style or idea, while also capturing a sense of energy, vibrance, and ruggedness that having a name like "Forward Instinct" offers.

The process of making the final logo took a few tries and plenty of trial and error. I've outlined the process below:


Initial set of thumbnail sketches that attempted at narrowing down the visual motifs - natural objects like mountains, claws, teeth, and eyes were all attempted.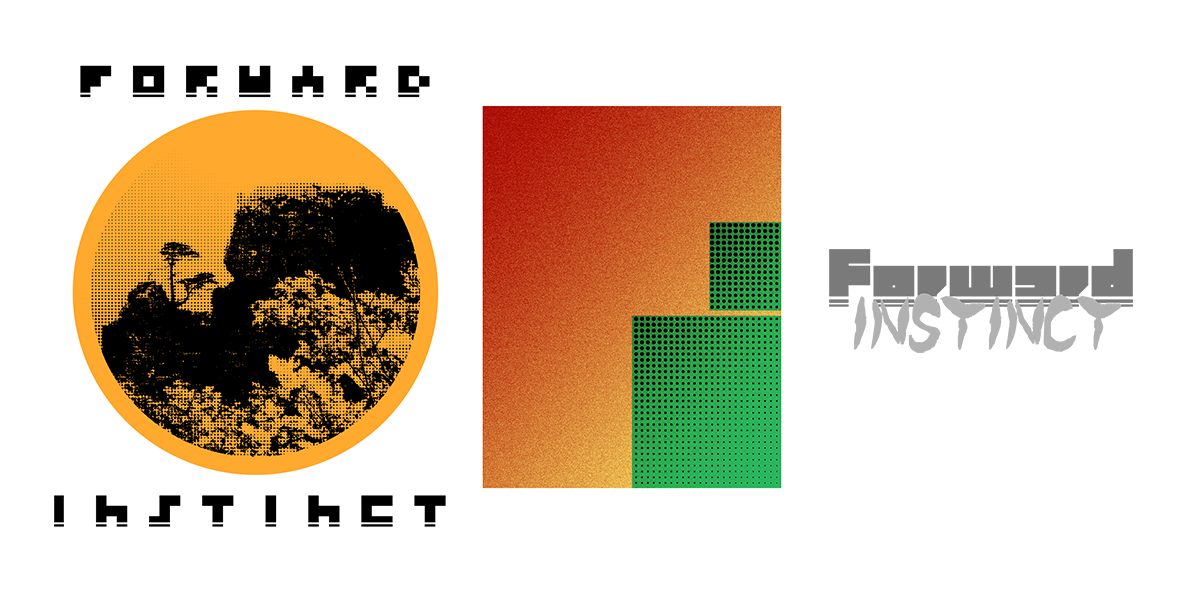 From the initial set of sketches, three different logos were attempted. The circular mountain logo was thrown out for being too visually busy and difficult to scale. The middle, an "F" and an "I" lumped together to form a rectangle, said little about the company's ethos and also barely resembled the initials. The last was an attempt at replicating the success of Midnight Ultra's logo, with handwritten script and block letters.

A few of the attmpted fonts - seeing if perhaps just a wordmark would be enough for a good logo, most blocky and angular to give a modern, slick bent. Ultimately found difficult to read at small sizes and not visually compelling.

Back to the sketchbook for another round of ideas, I instantly found myself compelled by the letters' ability to resemble Korean lettering - in this case, the Korean word for "key". This immediately led to the final design.

The logo animation is played at the start of the DAEMON documentary and upon opening Midnight Ultra - created using a Tachyons+ analog video glitch processor. Sound used in the video itself was created by Kamron Shushtar, Forward Instinct's sound designer.

Soon after finishing the logo, business card templates were drafted up for the team to print and use.

The logo and color scheme is also easily adaptable for social media, fitting nicely into avatars and serving as a header and color guide. Pictured are our Medium, Instagram, and Twitter presences.

Merch featured on the Forward Instinct store, also designed by me.



For me, the biggest takeaways were realizing that tons of iterations often yield the best results, especially sketching on paper, and that non-representative and abstract forms can make memorable logos just as well as ones relying on natural forms.


Forward Instinct Patreon

Launching Forward Instinct on Patreon involved creating a set of visually appealing tiers that would attract viewers, as well as giving patrons incentives to back us. As part of this, I created a set of simple animations for each of the patron tiers that denote their level of support and influence, while remaining eye-catching and easily looped.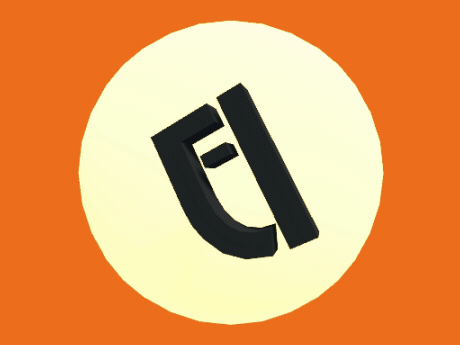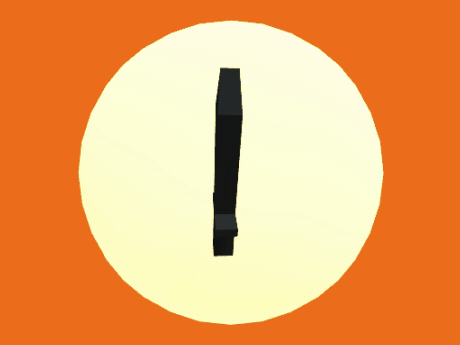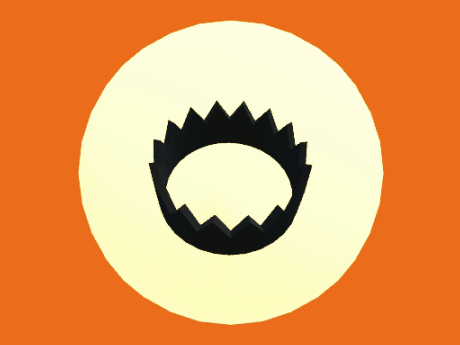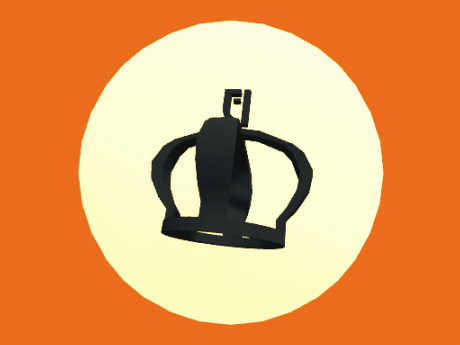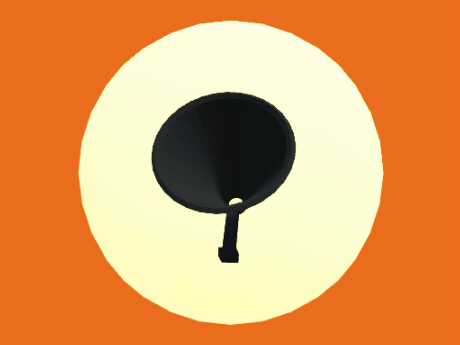 Following that, one of the immediate rewards for backing the Patreon is access to an avatar creation tool, which uses the ubiquitous and distinct color palettes and low-poly models from Midnight Ultra to create social-media-friendly avatars, allowing users to swap through 100+ models, 12+ color palettes, and freely move the camera to create immediately recognizable & vibrant art in our style.


---