Branding: Virtualitics promotional materials

For three years, I worked at Virtualitics as a designer, doing work on the application, but also any social media and advertising work we needed for client-facing presentations. As the company is a startup, it gave me the opportunity to dip my fingers into a lot of different creative avenues of expression and to learn how to better create graphic design for large, non-niche audiences.

A promo screenshot of the current product, meant for use on the Oculus and Vive storefronts.

A section of the initial pitch deck showcasing Virtualitics' visual identity circa 2016-2017, which I was almost entirely responsible for developing outside of the logo.

A progression of designing slides for Virtualitics, incorporating a refreshed logo and color scheme in new, unobtrusive ways - as well as the location of the company being in Pasadena, CA.

An advertisement meant for sharing over social media to reflect the recent release of Virtualitics on Oculus Quest and Oculus Rift S.

---

Motion Design: Virtualitics' Happy New Year & Virtualitics 3D Motion Tracking

In attempting to expand my horizons as a visual designer and video artist, picking up After Effects and associated animation software seemed like a natural step to make.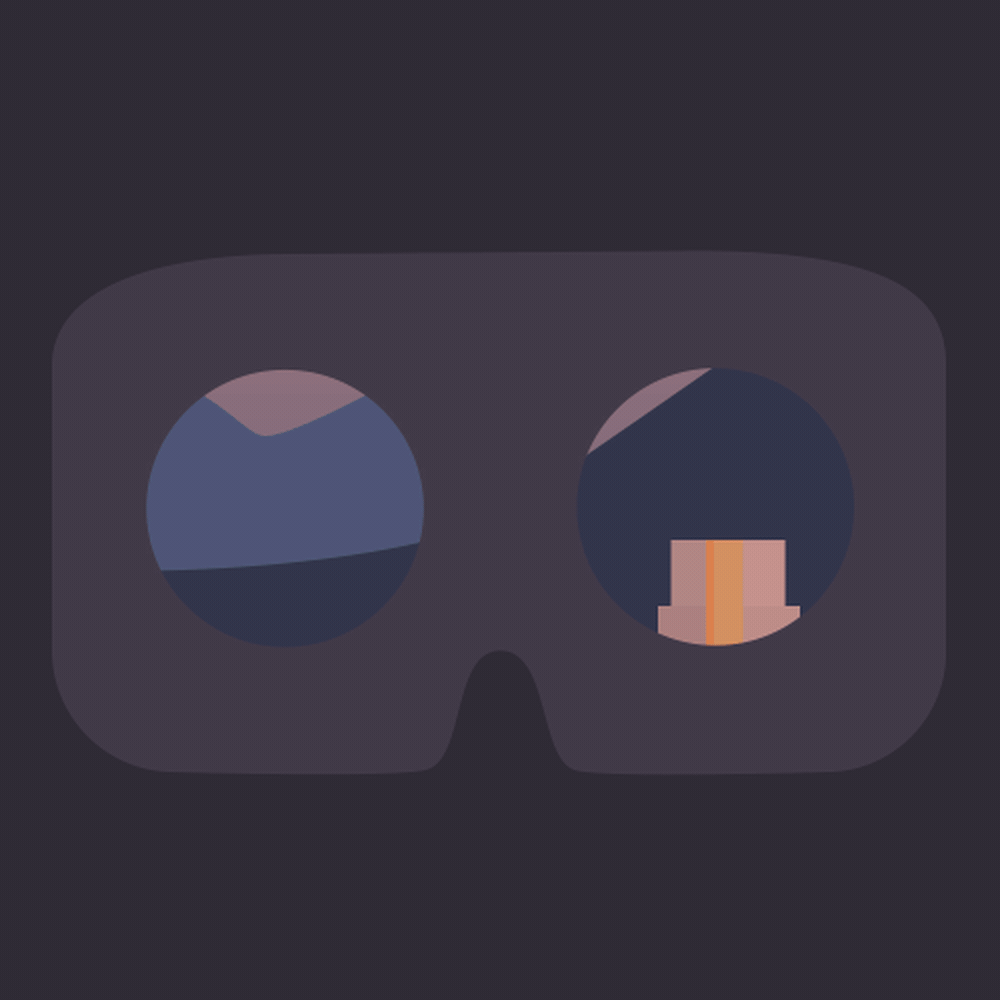 Left: A holiday greeting card, sent out from Virtualitics on January 1st, 2019.
Right: 3D tracking in After Effects for a Virtualitics social media ad, created using footage of Virtualitics' UI and datasets.

---

T-Shirt Designs: Virtualitics Shirts

Rejected Virtualitics t-shirt designs, created using data mapped inside of the software.


---