Web Design: Mountaintop Studios, Inc.
Mountaintop Studios is an independent and remote-based game studio founded by alumni of Oculus, Double Fine, Naughty Dog, Hidden Path, Epic, and Respawn. I was approached by the Mountaintop Studios team to create the website for announcing their launch and to help recruit new talent to the team.

The logo and identity was created by Cory Schmitz, which I adapted for the website based on his fonts and palette choices.

The Mountaintop website uses a theme of descent down a mountain - starting at the peak (the video header, which swaps to an image on mobile for optimization purposes) and slowly working its way down to the basecamp at the Contact section, using parallax backgrounds loaded with climbing imagery.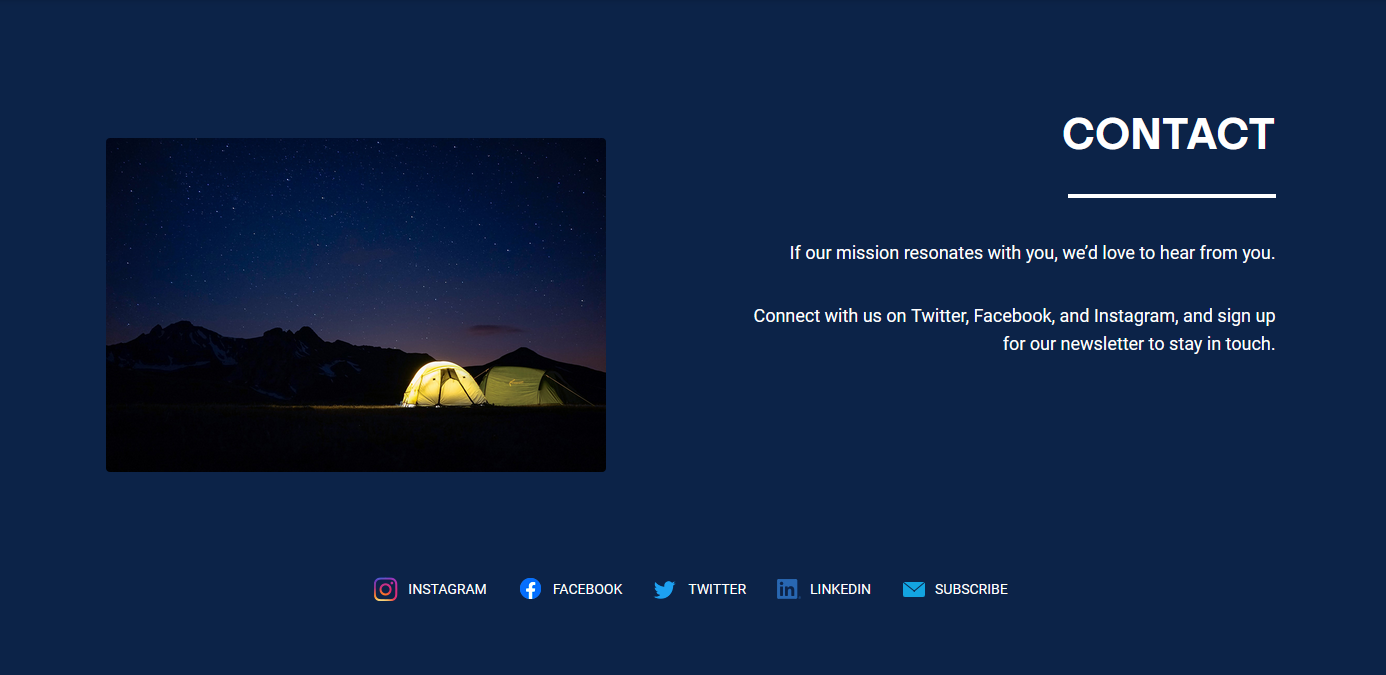 Work on the initial site and social media presence happened over the course of one month, beginning with meetings on the vision for the website, and regular meetings discussing the UX flow and eventual drafts of the site.


Initial wireframes for the site created using Figma
Wireframes of the second pass of revisions, using Figma

Following the launch of the website back in July, a second round of revisions were commissioned as the team became more certain of its idenitity. Emphasis was chosen to be put on the team being completely remote and work-from-home, and to update the styling of the site with new imagery and press quotes following the launch.




Screenshots showcasing work-from-home imagery on the mobile configuration.


Bootstrap was used to ensure cross-platform compatibility between numerous screen sizes, including high-resolution desktop, tablet, and mobile usage. The blog is hooked up to the site via a plugin for Medium called Retainable, which updates live as new posts are uploaded to the platform.


---